It's time for another season of Bigg Boss. Bigg Boss 13 kicked off a season of televised cringe, and now it's back for a victory lap of bad judgment and a total inability to refine viewers' taste in television. Come from a household where no piece of entertainment from a local broadcasting channel is appreciated (except for Shaktimaan and CID, which are cool). Isn't that cool? For the longest time, I had no idea who Bigg Boss was. It's something I'm aware of. It's the reality show where actors and everyday people get into regular fights on a weekly basis. It's also the program that revolves around the appearances of overpaid criminal/actor Salman Khan. Read about Bigg Boss Mx Player.
Of course, it attracts a large audience. However, I am unaware of anybody who watches Bigg Boss. My immediate group of peers isn't watching it, my neighbors aren't discussing it, and my mother isn't interested. I was starting to believe that no one watches Bigg Boss because of the location (or at least the 10-mile radius around my friends and family). Maybe it's just because I don't watch any old-fashioned television. Then I had the brilliant idea of working part-time as a writer while pursuing my Master's degree in Literature. This necessitated my employment at an entertainment site specializing in Bollywood and Hindi television reporting. In the most ironic months of my life, I was up for a perplexing transition from classic literature to soap operas. And everything I learned about television was about to be turned upside down!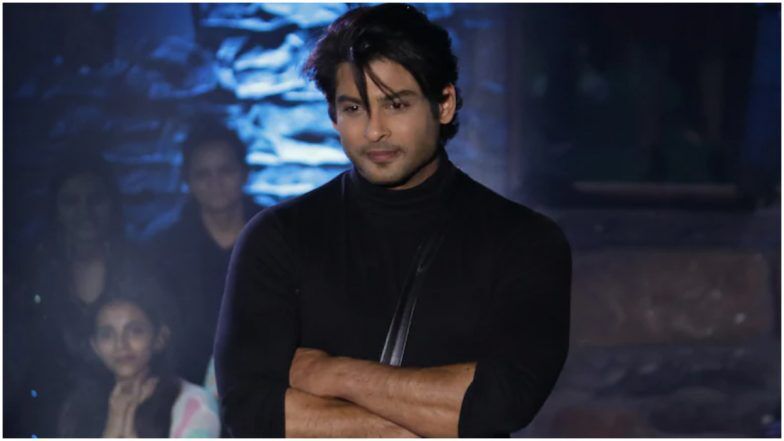 Since I worked in the field of humor and satire, my interactions with television news were minimal. But the only time I did watch TV was after my lunch break at work. Since the Bigg Boss season was so popular, it was perfectly acceptable to watch it during work hours because, well, it was work. Since the part-timer didn't have much of a say, the show focused on Bigg Boss and lunch for the majority of its airtime. Here's all I've learned about Bigg Boss and its devoted following:
Bigg Boss' marketing campaign includes more than just billboards and flyers on city buses. I've been trying to tune out the relentless chatter about what happened in last night's episode in metro cars and sharing rickshaws. So, while I do not know who Siddharth Shukla and Asim Riaz are, I can assure you that they're fighting on the most-watched reality show ever. When you really look for them, you'll see them all over the place, peering at their phones and laptops, engaged in the most staged battles you'll ever see on television. Whatever episode you like (including the ones I watched last year), you can see a round of bickering, and who said drama isn't fun? The prospect of scandal attracts the majority of fans, and the fact that you have celebrities up there alongside unknown people from all walks of life is enough for them. For them, it's just a BTS, a glimpse of their private lives, and they'll take it regardless of how orchestrated it is.
According to someone with access to the data, the audience is important, and it comes from celebrities. The lamest tv characters have the largest fan bases, and their sole purpose seems to be to leave messages on their favorite stars' social media posts and to express their views on message boards. They simply watch the show in order to complete their agenda, and they show up in droves to do so. Bigg Boss 13 now has a TRP of 34.4, making it the second most-watched program on television. And if you have any idea how many people are watching TV right now, you'll understand that that's a big deal. Fun fact: Audiences come from all over the world, including Indonesia, the Philippines, and Spain. Some regions of Korea and Canada.